Hello, lovelies! I hope you are having a fantastic day. So was looking at one of my new favorites bloggers, Kirsty, over at her blog The Bibliophile Girl, and I decided to do a book tag she did called The Beauty and The Beast Book Tag. Beauty and the Beast is one of my favorite Disney movies of all time!
I will link Kristy's blog and the creator of the tag's blog right here:
The Bibliophile Girl and here is the direct link to her version of this tag here.
The creator of this tag is Gretchen over at Chicnerdreads so definitely check out her blog as well!
* * *
So let's do this thing!
Question #1.
'Tale as Old as Time' – A popular theme, trope or setting you will never get bored of reading.
I honestly love dystopian novels and fantasy novels. I specifically love fantasy novels about the fae. I always have. I can read The Hungar Games trilogy over and over without growing tired of it, and the same is true with either of  Sarah J. Maas's book series. I also love the "Beauty and the Beast" retellings too, of course!!
~*~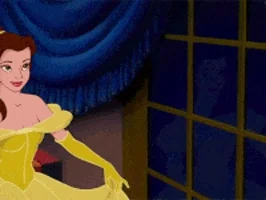 Question #2.
Belle – A book you bought for its beautiful cover that's just as beautiful inside too.
I recently bought a copy of Pan's Labyrinth by Guillermo del Toro and it's stunning. I loved the film and I'd been waiting for it to come out as a novel for years! It was definitely worth the wait. If you haven't seen the film or read the novelization I highly recommend it.
~*~
Question #3.
Beast – A book you didn't expect much from but pleasantly surprised you.
So for this one, I'm going to choose a novel I had to read for the course I took this past semester. North and South by Elizabeth Gaskell. It's a 19th century novel about a family who moves from the country to a highly industrialized town in Britain. Gaskell definitely has her own writing style but the story is written with a nod to Jane Austen. It very much has a Pride and Prejudice feel to it but in a completely different style. I didn't expect to enjoy it as much as I did!
~*~
Question #4.
Gaston – A book everyone loves but you don't.
Okay, I don't know what the opinion of the interwebs is, but when it comes to people I know personally, I am the oddball with this book. What's the book I'm talking about? Probably one of the first real YA books out there: The Outsiders by S.E. Hinton. I had to read this in school and I hated it. I was bored the entire time. I don't even remember what the story is about anymore. I've considered giving it a second chance now that it's been ages since I read the book. I just don't know if I can do it. (P.S. Sorry, if you love this one, no offense.)
~*~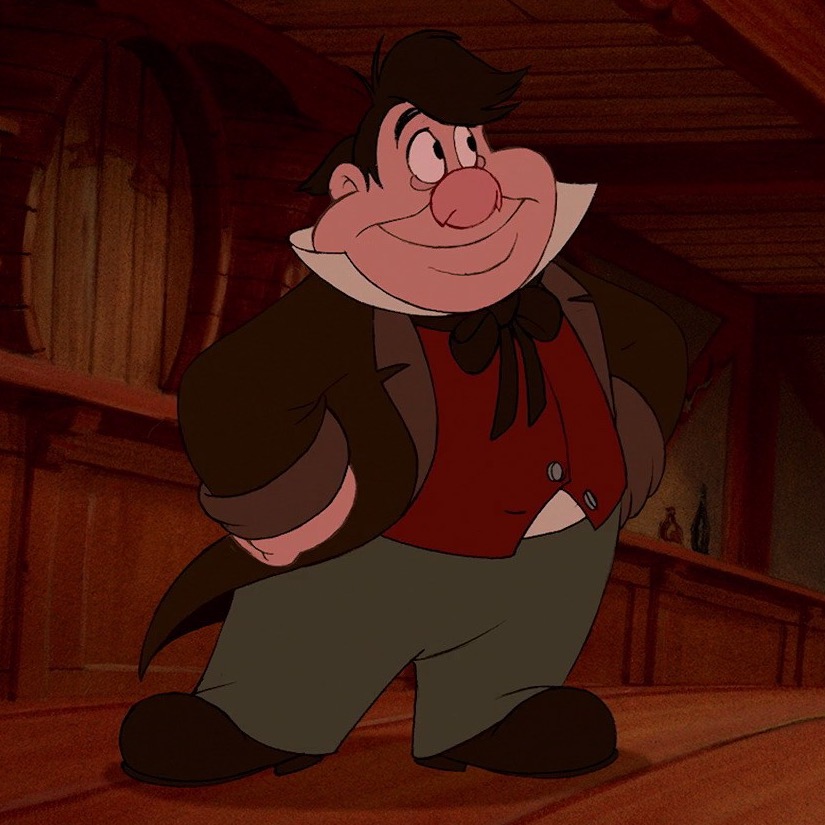 Question #5.
Lefou – A loyal sidekick you can't help but love more than their counterpart.
I'm going to have to say Luna Lovegood from the Harry Potter series. She always brings me joy when I am reading the books and she comes into the story. She's so kind and smart, and honestly forgiving too. She ignores so much that people do to pick on her. She's just one of my absolute favorite characters!
~*~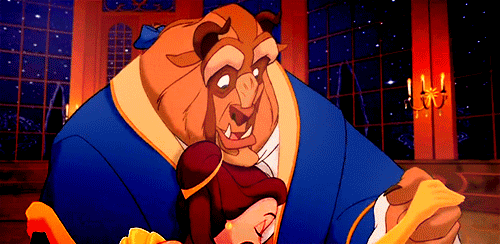 Question #6.
Mrs. Potts, Chip, Lumiér, and Cogsworth – A book that helped you through a difficult time or that taught you something valuable.

Okay, this will totally sound cheesy to some of you but I'm going to go straight to it. My Bible has helped me get through more tough times than any other book possible. I believe it is God's word and therefore I can learn and grow through it. For those of you who have read it and believe in it as well, you understand what I mean. As far as any other book that I learned from, as a kid, reading Nancy Drew or Anne of Green Gables and learning about life through the different dynamics of the characters, those things helped me grow as a person. But no other book has helped me through the tough times the way reading my Bible has.
~*~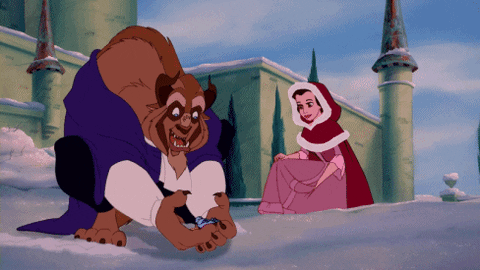 Question #7.
'Something There' – A book or a series that you weren't into at first but picked up towards the end.
Okay, as crazy as this will sound, the first book of The Hungar Games trilogy was like this for me. I had a really hard time getting into it. I think maybe it was because I was reading it on my e-reader instead of reading a physical copy of the book. I prefer physical books to digital ones, despite having TONS of them. So maybe that's why it took me so much longer to read despite enjoying it once it was over.
~*~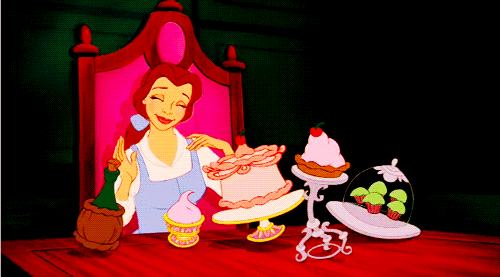 Question #8.
'Be Our Guest' – A fictional character you'd love to have over for dinner.
Oh gosh, just one? Wow…um, I guess I'd have to say, Nancy Drew. She was one of the first fictional characters to get me into reading as a kid, so if she came over for dinner, I could ask about her latest mystery!
~*~
That's all I have guys! Feel free to do the tag and let me know if you do so that I can check out your answers!! Have a wonderful week!
~mk